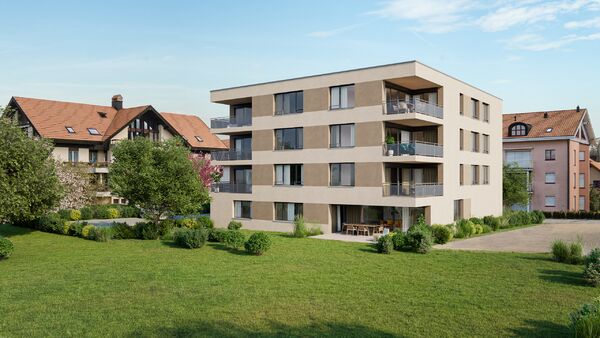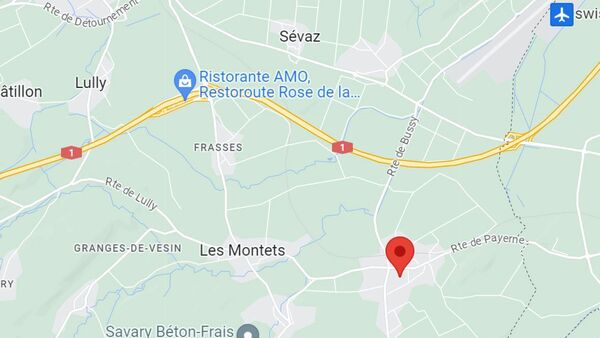 Situation
The village of Cugy, surrounded by colorful countryside and its flowered houses, is located between Estavayer-le-Lac and Payerne. Indeed, the town has many shops, a train station, schools ranging from kindergarten to the orientation cycle, sports facilities, forest trails, a library, as well as multiple cultural and sports.

It takes about 7 minutes by car to access the A1 motorway and thus reach centers such as:

Payerne / Estavayer the lake: 10 minutes
Freiburg: 30 minutes
Bern: 40 minutes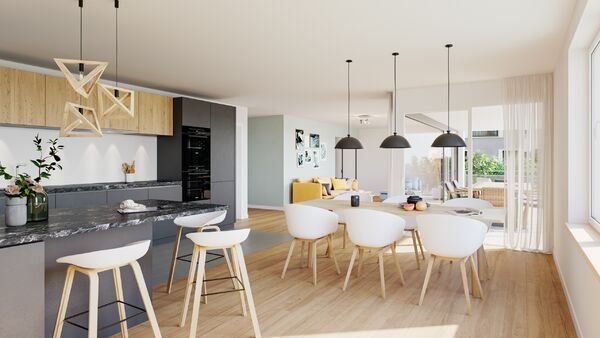 Municipality
Cugy is a charming village in Friborg Broye and has nearly 1800 inhabitants.

Ideally located between Estavayer-le-Lac and Payerne, the Commune has experienced favorable development in recent years. Many shops (food, post office, bank, health, etc.), a train station as well as infant and primary schools are present in the village.

The footpath or the Helsana Trails will seduce sports enthusiasts. In addition, the "Fri-Time" concept promotes free extra-curricular activities for young people.

Here, everything is brought together to offer a pleasant living environment to its inhabitants.